ABOUT US
Who We Are
Trailblazer Foundation Ltd is a registered charity and an approved Institution of a Public Character.
Our Mission
Trailblazer Foundation seeks to honour trailblazers by supporting those who can make a difference in the lives of their families and their fellowmen.
We sponsor Singaporeans for studies in any field, in Singapore or elsewhere; including support for participation in international events and competitions that will hone their skills and enhance their capacity to make a difference in the community.
We sponsor members from ASEAN for their studies or training in Singapore.
We support and sponsor educational, cultural and community events to enhance inter-ethnic understanding, cross-cultural appreciation and community cohesiveness.
We provide relief to persons suffering hardship including victims of natural disasters and those in need of financial assistance and rehabilitation.
We encourage recipients and beneficiaries of our funds to contribute in turn to their communities and make a difference to other lives.
Board Members
Ms Ho Ching (Chairman)
Mr Tan Chian Khong (Executive Director)
Mr Goh Yew Lin
Mrs Penny Goh Lee Yoke Sim
Mr Kwek Buck Chye
Mr Tan Wearn Haw
Mr Christopher Wong Mun Yick
Professor Alex Sia Tiong Heng
Ms Jeanne Liew
Mdm Moliah Bte Hashim
Mr Lee Ming San
Mr Lim Eng Hong
Adviser
Mr Low Sek Fun
Company Secretaries
Ms Goh Su Li
Ms Karen Ng Kwee Lian
Auditors
KPMG LLP
Charity / IPC Status
Charity Registration No: 1633
Charity Registration Date: 19 November 2002
IPC Status: since 15 October 2003
Constitution: Public Company Limited by Guarantee
Date of Establishment: 18 September 2002
Governance
Our Governance Evaluation Checklist and Annual Report are available for viewing on this site. These reports are also available on the Charity Portal.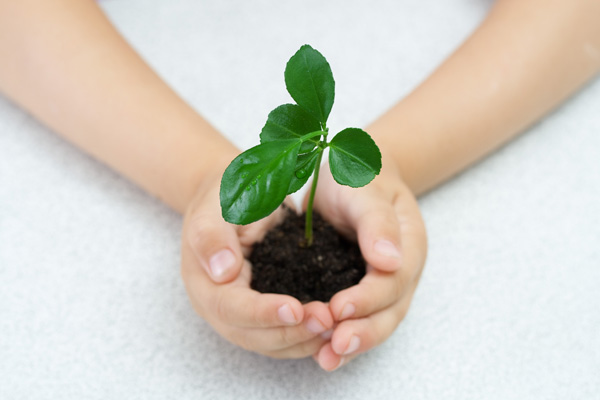 APPLICATION
Individuals or organisations who are seeking funds can submit a brief proposal.